On our projrct development the proformance based on enduser requirment with objectives for the solution being delivered to achive productivity, efficiency, effectiveness and simpleness.
We Develop project, in a schedule, is the process of analyzing activity sequences, durations, resource requirements and a limitation placed on a project schedule that affects the start or end.
Every part of our software development process offers opportunities to streamline operations, reduce costs, or improve performance if the right information is made available to illustrate ways that company can increase sales, revenue & profits
About Us
NETcare computers, a computer software developing company in Sri Lanka Started Business in Year 1997, at Battaramulla which is registed under Sri Lankan govenment. There are number of well skilled professionals and experience staff. We have about 172 clients all over the country and most of them are getting regular services from us.
As a software company not only software development and implementing we as a software consultant keep in touch with them for further enhancement and for further software services and support. We are looking forward the system enhancement, environmental issues, government and legal changes etc,.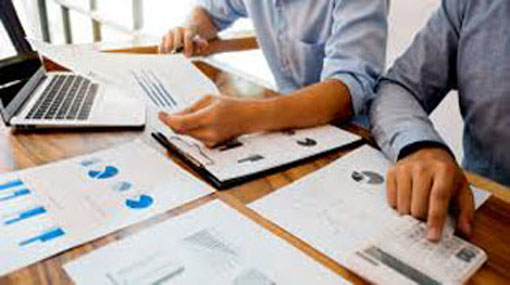 We're committed to making a world of living connections. By providing the fluid flow of data, We help make our world a better place, connecting people, places, things and technology, making those living connections a reality. We want to be known as the reliable, innovative and user friendly software service provider in IT industry.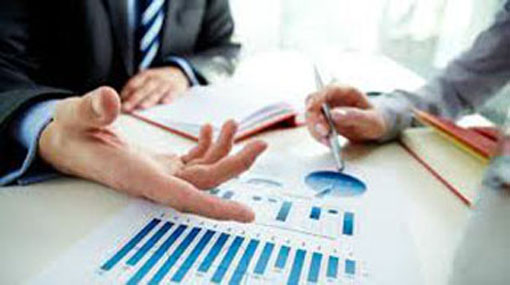 Exceed client's expectations by going beyond software to provide best Web solutions that transform data into knowledge, enabling them to solve their problems.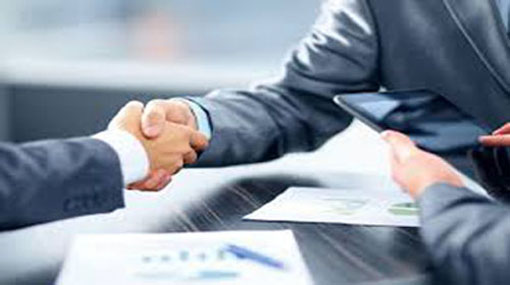 Our Vision is to be a leading Web Solution company in IT sector and progress in our current position in market. We know that Customer's growth is our growth, so we commit our customers to help in achieving their business goals. We believe in work with the accuracy and best quality.
Services
As a software developers and IT consultant company we are providing verities of services for our client to meet their needs. The listing of the topics are mainly concerning as services.
Call To Action
Let's talk about your project, your Business and the on going system.
GET IN TOUCH
Our Skills
As a company, we stay current with the latest advancements in software development technologies. We use the best tools and technologies available to help you address your business challenges in the most efficient and effective way possible. Our main goal is to deliver more user friendly, more reliable, more efficient, business flow controllable, more accurate system to the world.
We develop applications using all the major programming languages. We specialize in PHP, VB6, Java and JavaScript. Also work extensively with the most widely used development frameworks, including Java EE, Apache and Microsoft .NET




As experts in responsive web application development, we leverage the latest technologies and frameworks to ensure our software provides an outstanding user experience. We work extensively with the leading UI frameworks, including Google Material Design and Twitter Bootstrap. We also leverage modern JavaScript libraries, including JQuery, and are experienced with HTML5 and CSS/CSS3.




Depending on our customers' needs, we work with relational databases, such as Oracle, Microsoft SQL Server, MS access and MYSQL. As part of our Data Insights service, we also leverage the leading tools for data management, analysis and visualization.



Facts
A software company is a company whose primary products are various forms of software, software technology, distribution, and software product development. They make up the software industry.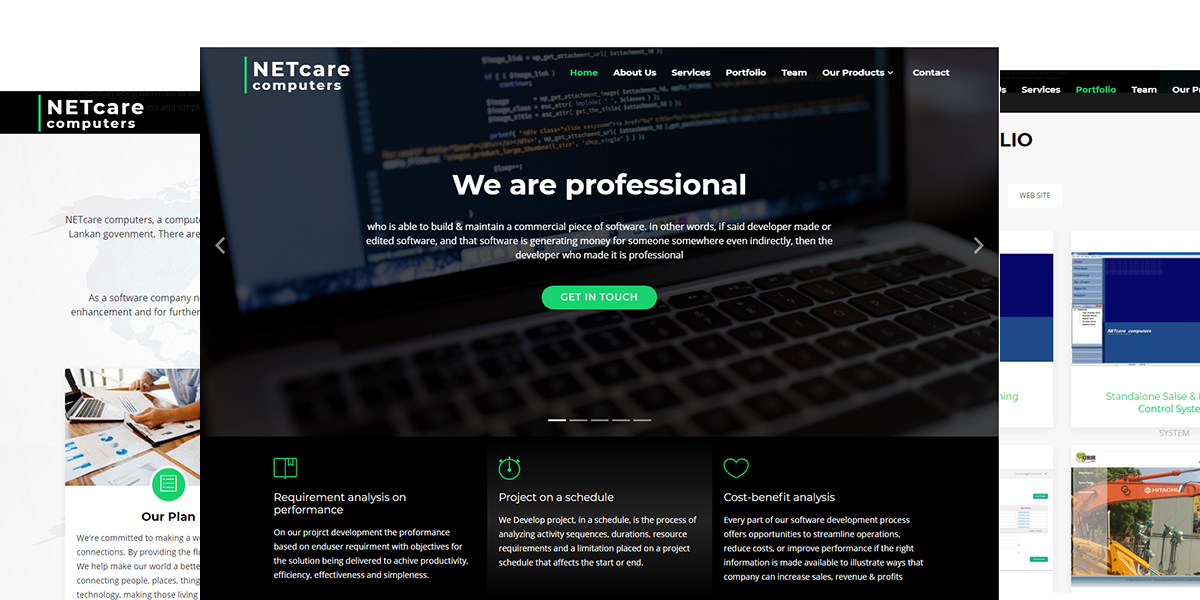 All
System
On-line
Web Site
Team
Aa a professional software company than the head of staff software engineers, software developers, programmers, information technology or network systems specialists, QA testers, or developers who use existing tools, to develop new projects, systems, interfaces for institutional clients.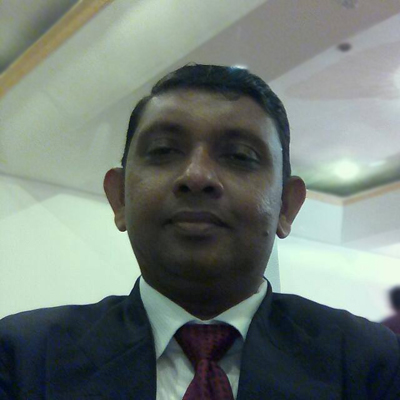 A.L.K. Bandula
Chief Executive Officer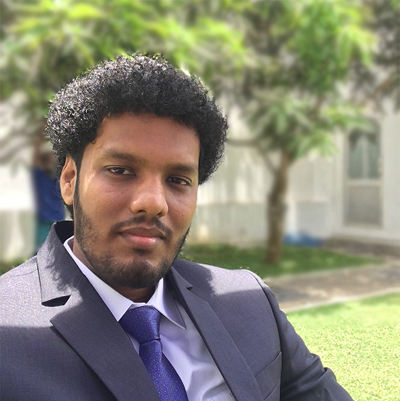 H.W.N. Madushanka
Project Manager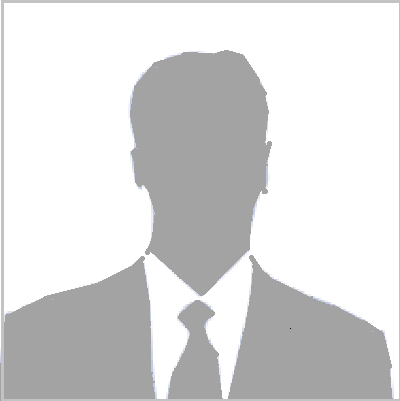 E.H.K. Fernando
Chief Technology Officer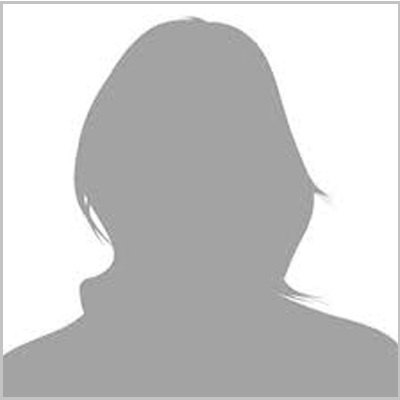 W.A.S.P. Priyadarshani
Accountant
Contact Us
Can contact us via this page, call us on our hotline, email us or send us your request, tell us your interest and comments. We are prepare to to give our services, the best as possible at all time.
Address
95/2/1, Udayapura, Robert Gunawardana Mw, Battaramulla, Sri Lanka.
Your message has been sent. Thank you!